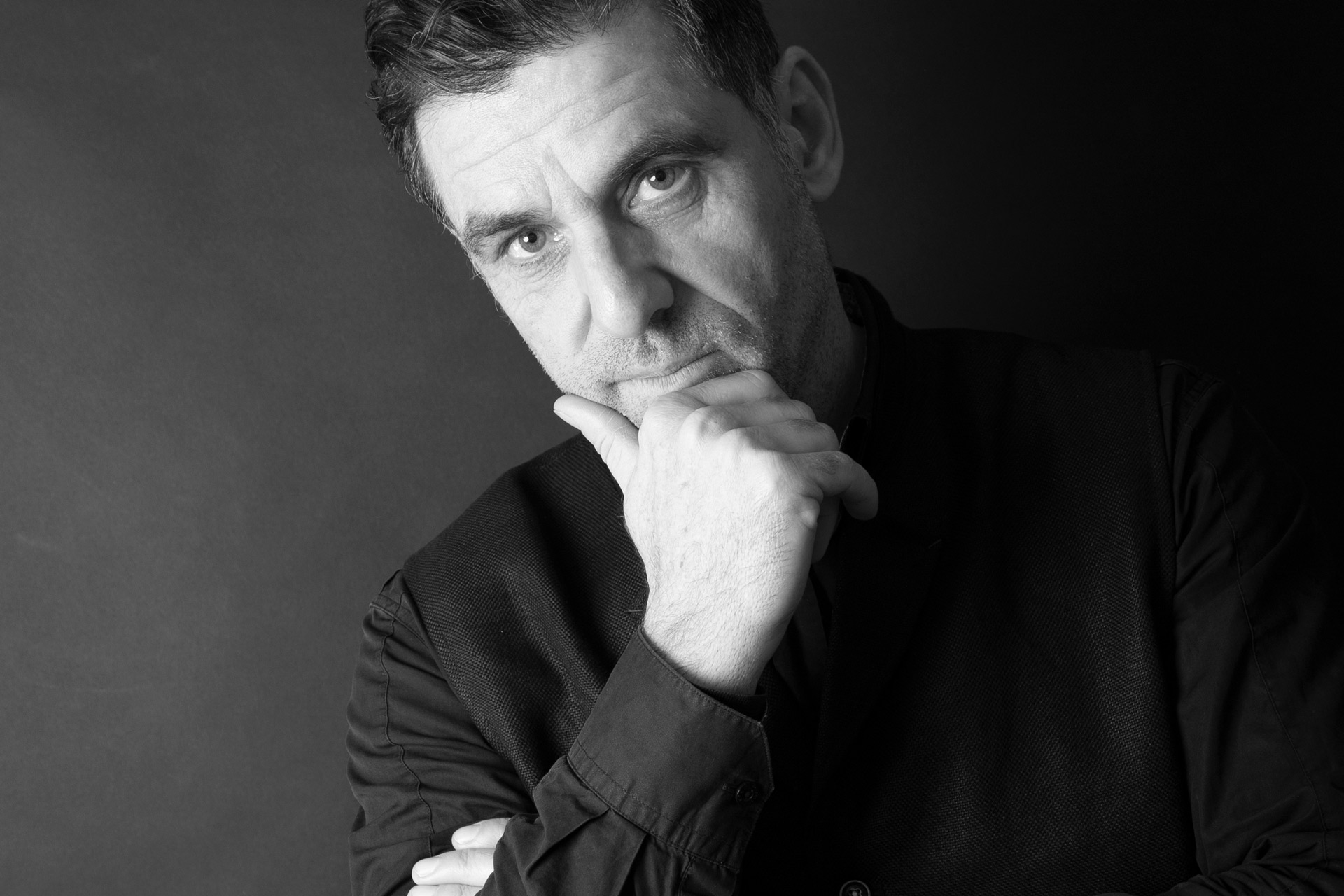 Education in video and audio engineering
Schule für Rundfunktechnik (SRT), Nuremberg
Camera Assistant
Bayerischer Rundfunk (BR) Munich
Studies in dramatics, literature and art history
Ludwig-Maximilians-University (LMU) Munich
Studies and diploma in photo design
LAZI Academy for Media Design Stuttgart
Studies and diploma in journalism
Freie Journalistenschule (FJS) Berlin
Freelance work as Photographer, Cinematographer, Director and Author
Lecturer for image and light design, film history and storytelling
Member of German Society of Cinematographers (BVK) and International Federation of Cinematographers (IMAGO)
Since many years I am working as a freelance photographer for companies, agencies, editorial offices and ART projects in people, corporate, architecture, product and advertising photography.
As a lighting cameraman and cinematographer I realise documentaries and fictional films for TV stations and production companies as well as for advertisers and corporations.
My work as a director includes productions for both scenic and documentary projects and events for various clients in the fields of media, film and culture.
My work as a freelance author focuses on the writing of features, reports and portraits for specialized journalistic media, as well as on the creation of scripts for educational, short and corporate.
ALEXANDER BÖHLE
Photographer
Cinematographer BVK
Director
Author
Phone +49-711-90116834
Mobile +49-173-3512794
Fax +49-711-90116836
Finanzamt Stuttgart I
Steuernummer 93026/02172
USt-IdNr.: DE186895759